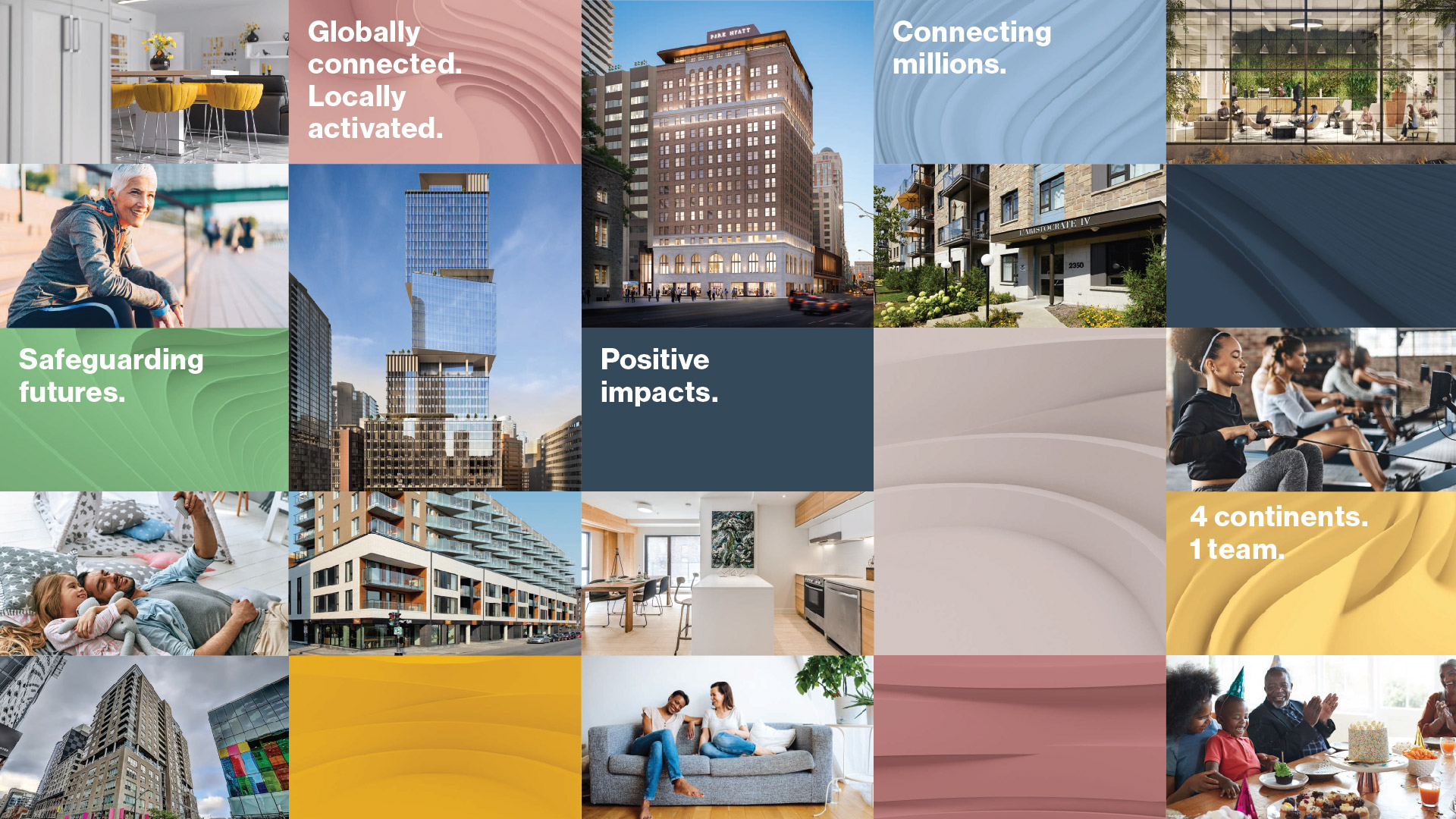 Oxford Residential
We pride ourselves on delivering world-class customer service and providing you with an enjoyable and worry-free living experience. We offer both unfurnished and furnished apartments, designed with your comfort and convenience in mind, and experienced customer service professionals there to help, 24/7.
Our People
From apartment hunting to your move-in and beyond, our caring, available and attentive team is here to make your life easier and help with your daily living needs.
Our Philosophy
To provide you with an enjoyable and worry-free rental living experience.
We are available and accessible to help you

We are caring and responsive to your requests

We are friendly, polite and respectful

We listen and communicate clearly and honestly

We do what is right, not what is easy
24/7 customer care

Unique to Oxford, 310.maxx is a telephone and web-enabled customer response system, available 24 hours a day, 7 days a week to assist with resident living needs. Each call is guaranteed to reach a live person, who will dispatch a member of the maintenance team within 24 hours to resolve your issue. Visit www.310maxx.com to learn more.
Green Living

Sustainability is about being a responsible corporate citizen. It's understanding the data, taking a long view and believing that what's good for the environment is good for business. By replacing fixtures with low-flow and aeration technology, we've reduced our water consumption by 30% across our Canadian portfolio – with no impact to customer comfort.
Oxford Properties
Established in 1960, Oxford invests in, develops and manages 100 million square feet of office, industrial, multi-family, hotel and retail property across four continents. Our portfolio is focused on premium properties in the best locations. The kind of places where people and companies want to be.
Our diverse team works across cities including London, New York, San Francisco, Singapore, Sydney and Toronto. Our competitive advantage lies in combining our global platform and expertise with local trends and experience to create exceptional value.
Oxford is owned by OMERS, the defined benefit pension plan for Ontario's municipal employees.
For more information on Oxford, visit www.oxfordproperties.com