This past August, over 600 residents and their families were displaced from living at 650 Parliament Street, as a result of an electrical fire in the apartment building, resulting in them having to leave their belongings and homes in search of assistance from anyone who could help. When the Oxford Residential team heard about the devastating fire at our neighbouring housing community in Downtown Toronto, we felt compelled to do whatever we could to help. Supporting our community in times of need is one of our core values, and we understand exactly how this type of accident can devastate a community!
Oxford Residential brought all of our local apartment buildings together in support of this cause, to donate two SUV's full of donations including brand new clothing and essential toiletries to provide to these families in need. Donations were dropped off by our Senior Property Manager, Susanne Harbin, and Artemio Dagdag, from our property at 1101 Bay. The team at Community Matters accepted the donations with open arms, as the supply had recently been depleted due to the large need for assistance.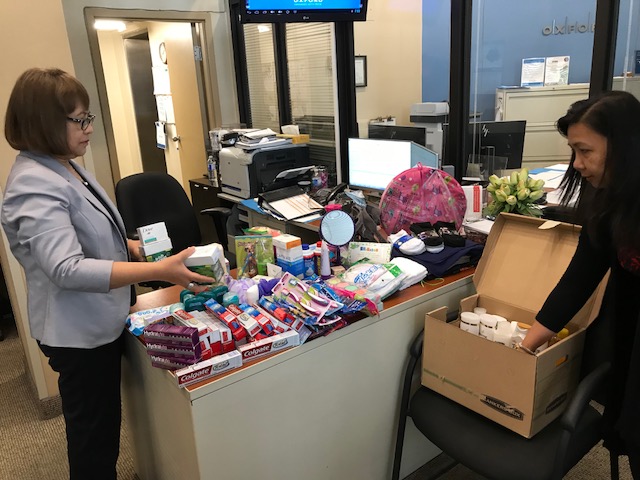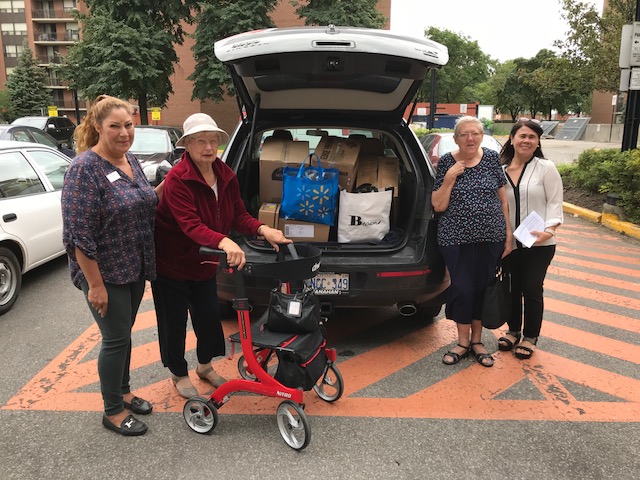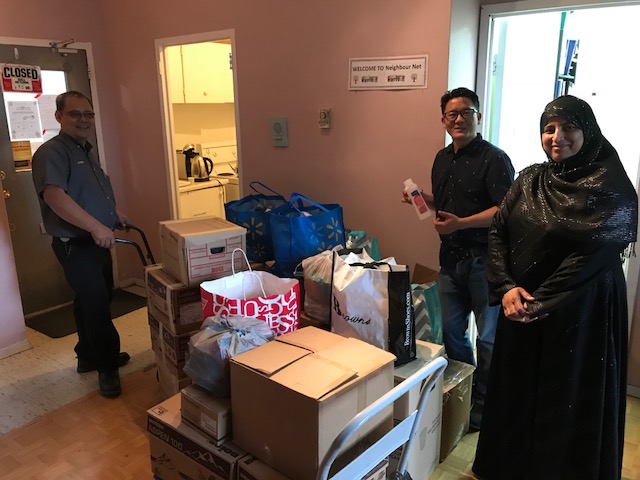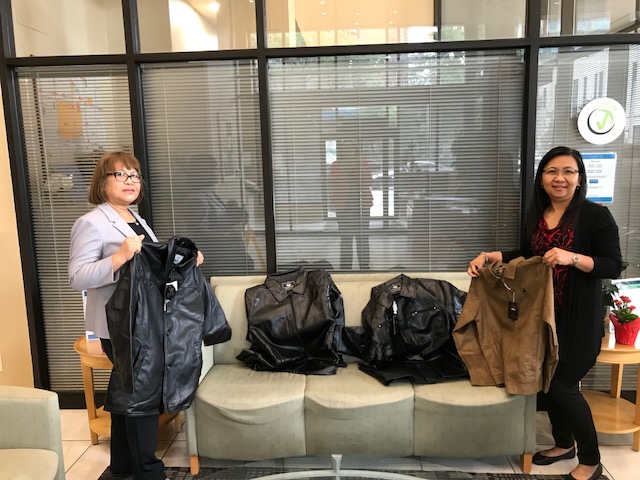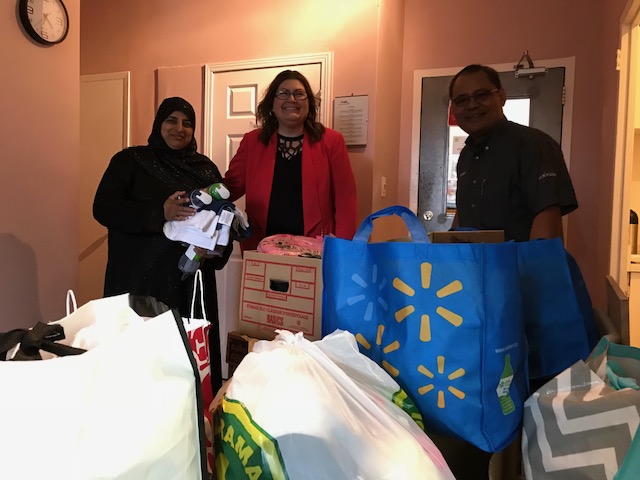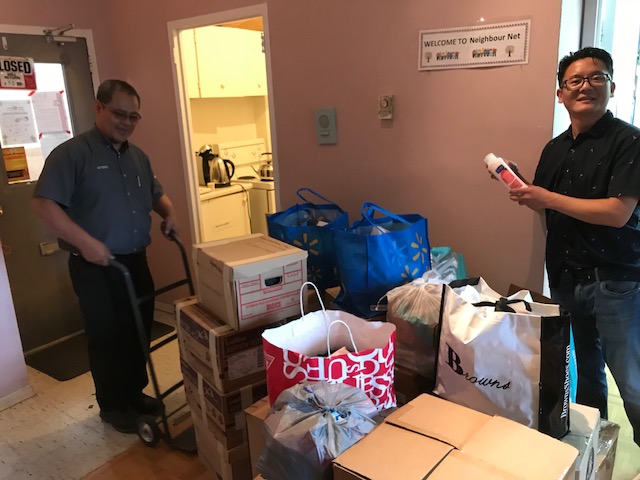 We were thrilled to see such great support in the form of donations from our Oxford Residents, as well as our contractors, Top Quality Flooring and Roman Artisan Services who generously donated gift cards to purchase clothing and toiletries for donation. We would like to send a sincere thank you out to everyone who donated generously to this initiative, and to our staff at each and every property who came together to support the cause. Your support will help many residents during their time of need!