A studio or bachelor apartment is an economical way to save money. When selecting a studio apartment in one of Oxford Residential's properties, be sure to check out all the great amenities that residents can enjoy, as well as being conveniently located close to your city's great offerings!
Here are a few ways to make your bachelor apartment an inviting, comfortable space while showcasing your individual personality:
Surround yourself with the essential living items and carefully choose décor and display items. A smaller space will quickly look cluttered.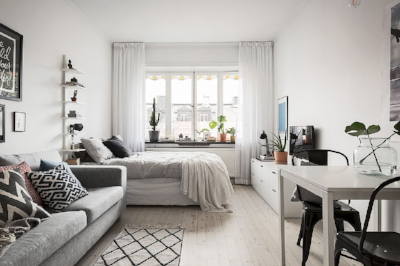 Get a room divider or bookshelf to divide the bed from the rest of the space. This will give the illusion of a larger space and hide the sleeping area when you have guests. A bookshelf will also double as storage/display space.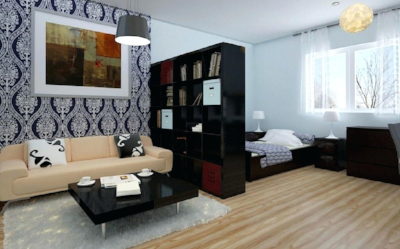 Furniture with storage is a great way to store items without clutter, like a bed with drawers underneath. Ottomans with storage can also double as a coffee table.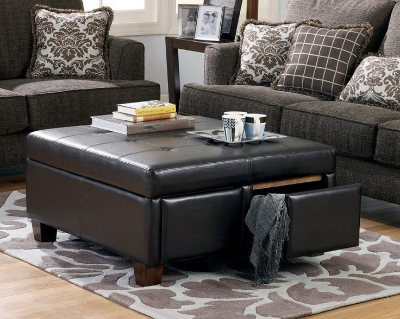 You can easily make your bachelor apartment a cozy and inviting retreat for yourself and for guests by being mindful of excess belongings, keeping décor to a minimum, and having storage solutions to keep organized.
Interested in finding the perfect bachelor apartment in your city, we've got options for you to choose from at the following Oxford Residential properties in Toronto and Montreal: 1101 Bay, LaCite, and Le Mille Neuf!