Oxford Residential is proud to announce that we have acquired a fantastic new rental property in Quebec City. Villas Cortina offers exceptional living in a comfortable, quiet and luxurious rental environment. This recently buily condo-style community in Quebec City, located in the district of Charlesbourg, is minutes from Les Galeries de la Capitale; one of the city's most popular shopping and entertainment destinations.
Charlesbourg is distinguished by its many architectural and historical buildings, thanks to the borough of Trait-Carré; a jewel of Québec heritage. Charlesbourg also offers several local services and a peaceful living environment. Outdoor enthusiasts and families can practice their favorite sport in the borough's beautiful parks and greenspaces or simply enjoy the beauty of lush nature. Located near major roads, Villas Cortina rental condos offer easy access to a host of services and make commuting a breeze.
This unique property offers luxury one, two and three bedroom condo-style rentals with features that make every day living a pure joy. All of our suites feature large, bright open rooms and spacious, multi-functional kitchens, and upgraded bathrooms including ceramic showers with glass doors and vanities built using contemporary materials. All the Villas Cortina suites feature a large private balcony and boast incomparable views of Quebec City that you won't want to pass up.
Whether you are young professional looking for your first apartment or downsizing from a larger home, we have the perfect solution for your living needs. This new property is a welcomed addition to the Quebec City family of Oxford owned and managed properties, and we look forward to welcoming you to your new home.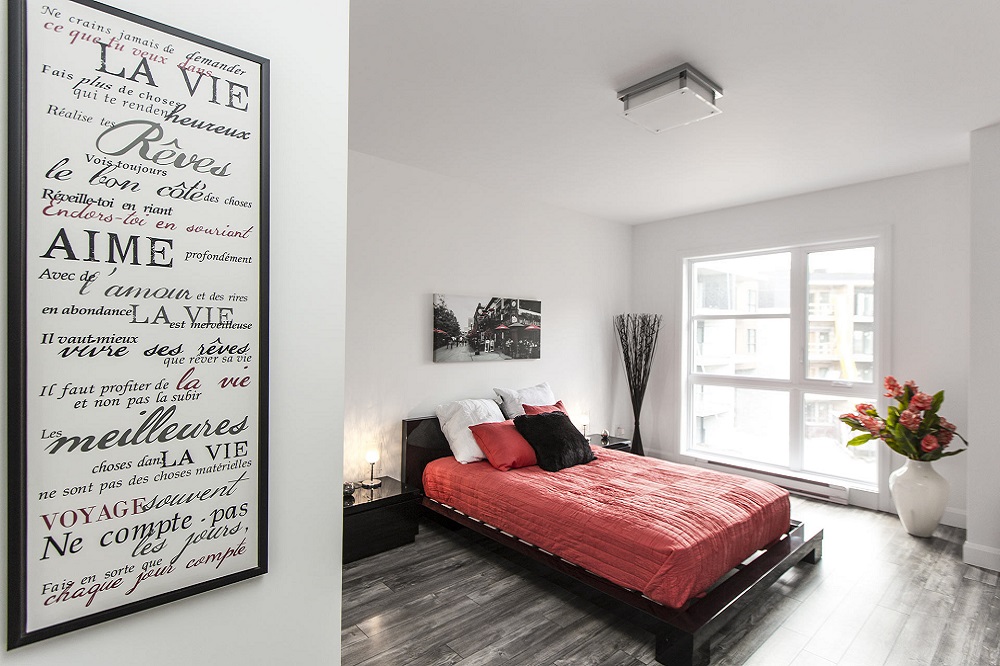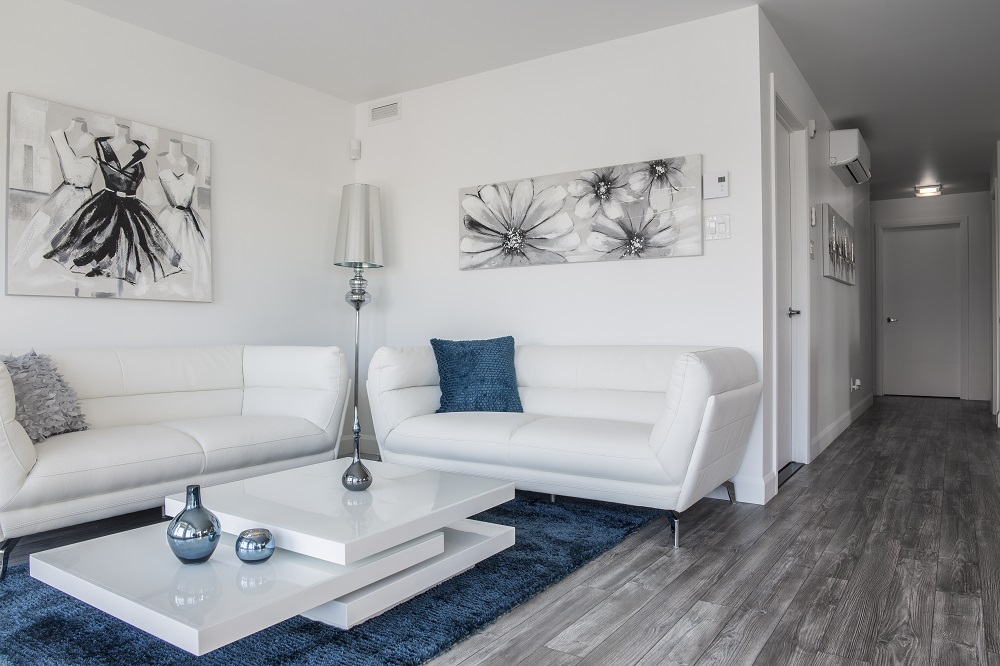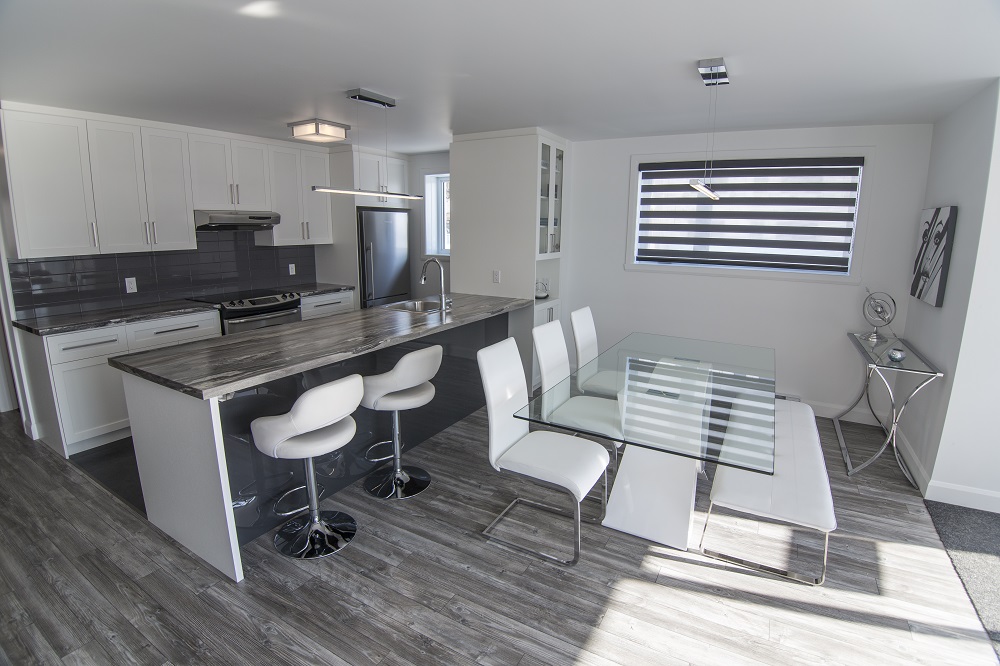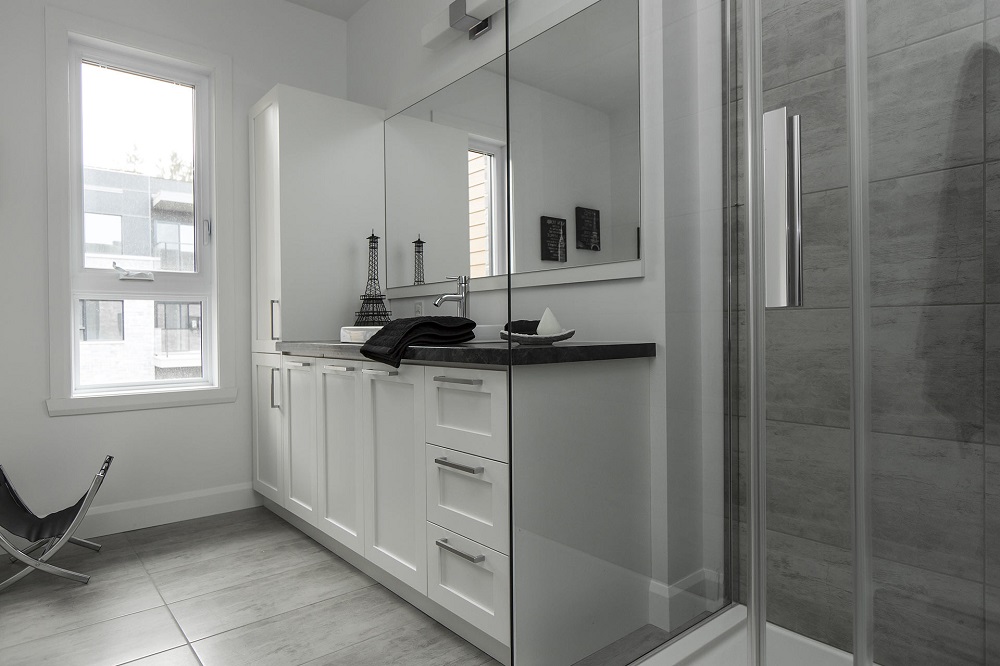 For all the details and to inquire about leasing one of these Quebec City apartments, check out the Villas Cortina page now!