Get to know the team here at Oxford Residential! We'll be featuring some of our incredible staff members over the next few months and look forward to you getting to know our team! This month we feature Matthew Lewenberg from our Brampton Towers Property!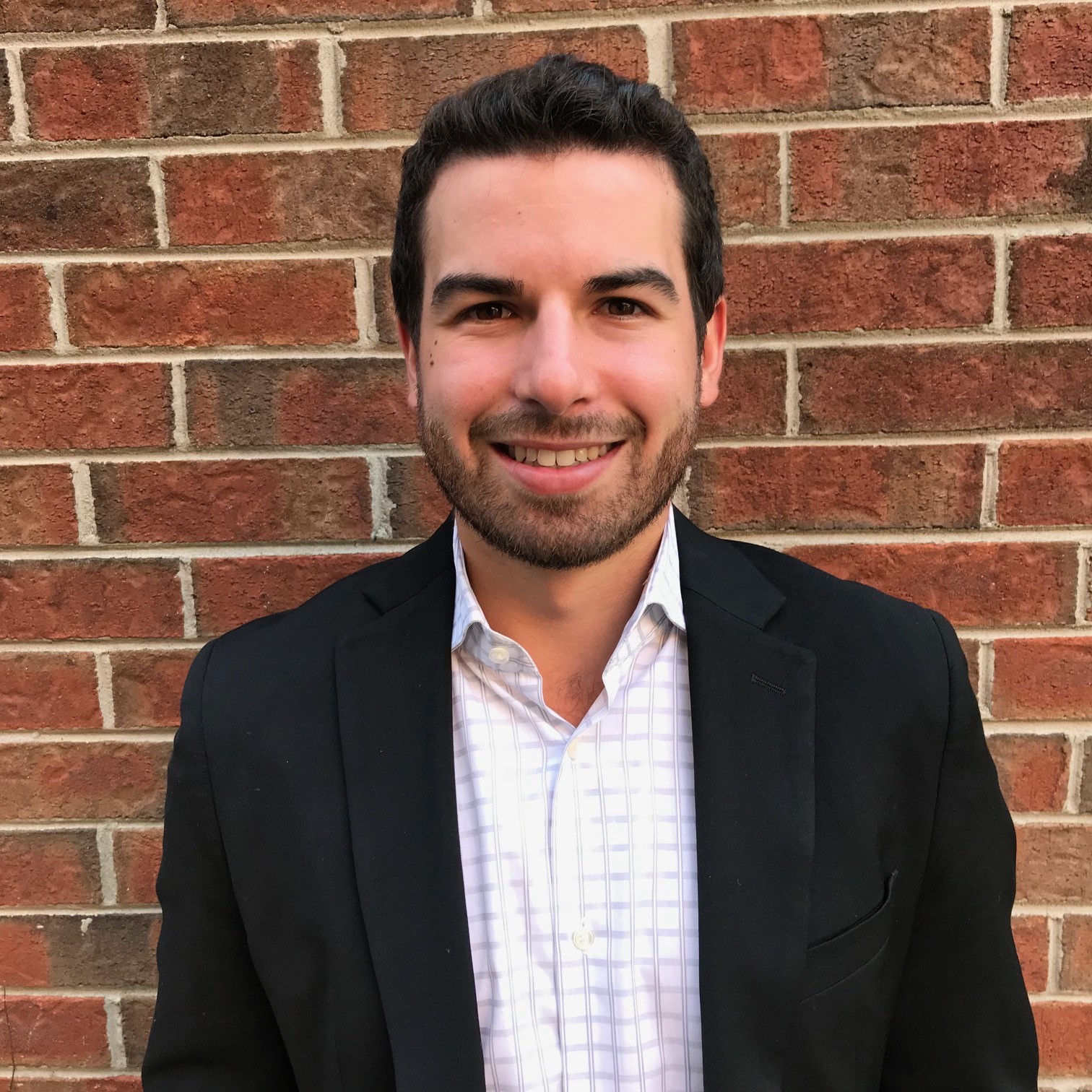 Name: Matthew Lewenberg
Title: Property Manager, Leasing & Customer Service
Years at property: Over a Year
Years at Oxford: 4.5
What is your favourite memory in working at Brampton Towers?
So far one of my favorite memories would have to be the annual resident BBQ. It was amazing to see such a great turn out with all the residents and staff. Since I was fairly new to the building at the time, it was a great day to interact and meet the residents.
What is an interesting fact about Brampton Towers that most people don't know?
One of the more interesting facts that not many people would know is that the undeground parking in 75 Charolais is the only garage that has recurring numbers on both P1 and P2.
What makes this such a great community/neighbourhood?
Here at Brampton Towers we have a number of specialty programs tailored to many different interests. This fosters a community center type of atmosphere and allows for entertainment for all. Often I see new friendships develop at either our Music at the Towers Program, swim classes or even at a Boys and Girls club event. These programs really help to bring the Brampton towers community together
Where is your favourite place to eat in the neighbourhood? Do you have a go-to dish?
I usually try to bring my own lunch which will generally consist of some sort of salad. But the one thing I can never say no to is Mackay Pizza. Rafal, our Senior Property Manager, introduced me to it, and it is, without question, one of the best pizzas I have ever had. Unfortunately they do not deliver to our site but I am always willing to go pick up.
I would recommend the cheese pizza with garlic powder on top.
Tell us something about yourself that would surprise people?
Something that would surprise a lot of people would be that I have never owned an iPod and don't really listen to music that often! I am more of a talk radio kind of guy.
Why do you love working for Oxford?
The reason I love working for Oxford is because I feel as if I am a part of a big family. No matter where you work within residential you have a special connection. Like family, even if there is a disagreemen, you know your team will always be there for one another in the end. We truly do have such a strong and amazing team!!